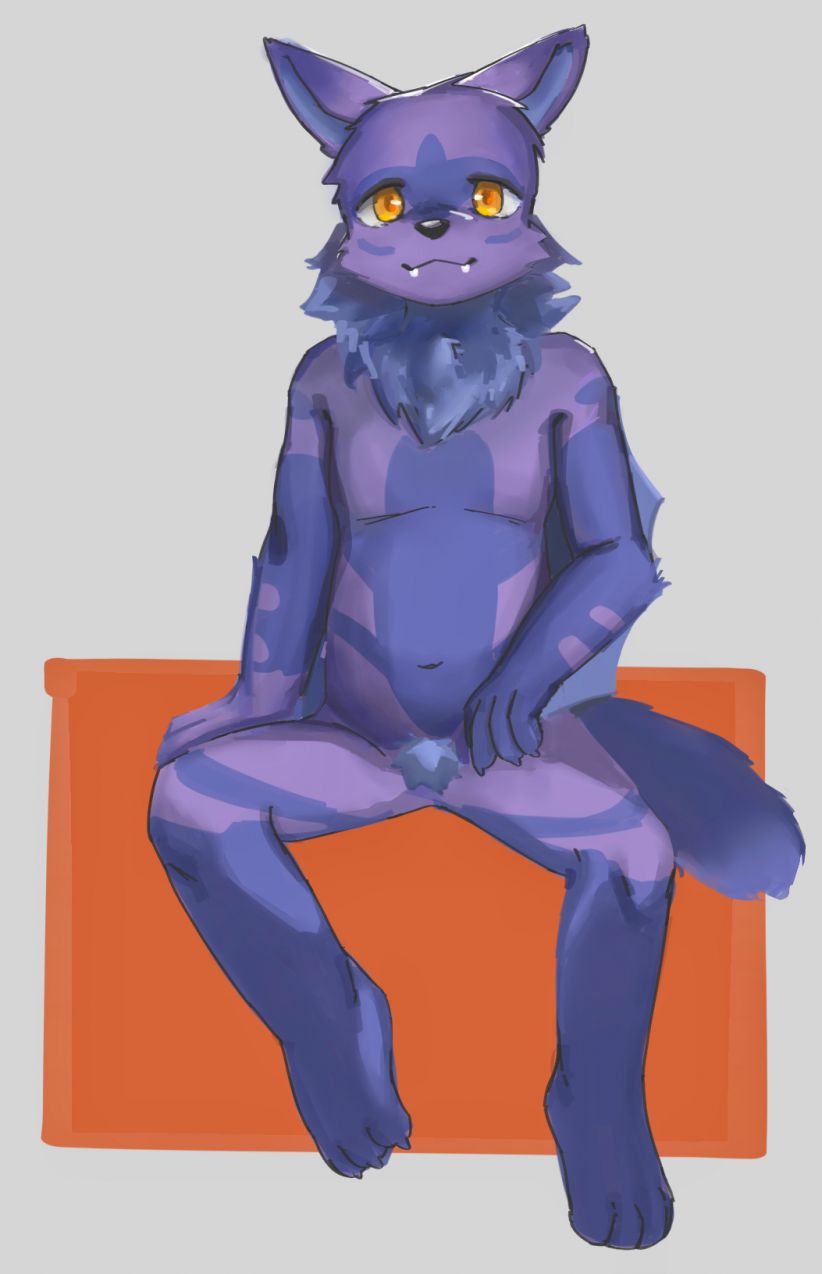 ---
淼淼的赠图
---
This work is not created by the uploader. The uploader declares that it is the client of a commission, the donee of a gift, or the counterpart of an exchange drawing, and obtained the permission of the original author when necessary.
Artwork ID:24711
View Count:200
Publish Time:2023-03-30 14:35
Species:Other Species
Category:Digital Art
Copyright:Request - Works that you request others with or without pay, or the work of the opposite side in the exchange commission. Authorization (usually from the opposite side) acquired if in the latter case.
Rating:General - Intended for all ages.
---
Tag
---
More artworks by XavierWzef熵雾